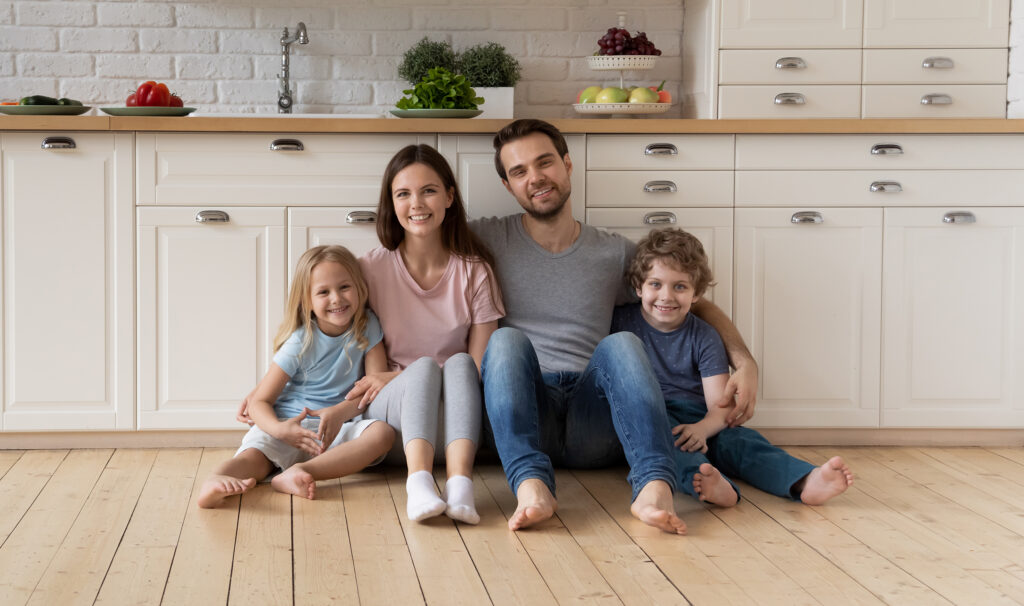 The most effective water treatment solution for your home should be based on a combination of 2 factors – your home's water chemistry, which will determine which pieces of water treatment equipment are required in your system, and the volume of water used by your family, which will determine the size of the equipment required.
Water Treatment Equipment for York Region
Every municipality is responsible for providing safe drinking water to their residents, which generally includes the addition of chemicals such as chlorine or chloramines. The bacteria levels of the raw source water and your home's proximity to the water treatment facility can dictate the amount of residual Chlorine found in your home's water.
Another problem commonly found in municipal water is hardness. Minerals in your water can cause your water to be hard, leaving scale build-up on your bathroom fixtures, inside your water heater, dishwasher, washing machine, and on your hair and skin.
Water Depot has the solution! The Chloramax Twin Deluxe Whole Home System combines chlorine and chemical reduction with hardness reduction. This powerful system reduces chlorine, chloramines, THMs, pesticides, herbicides, heavy metals, and unpleasant tastes and odours, while also softening your water, drastically improving the quality of your family's water.
Meet the Water Depot Water Treatment Experts in York Region
 Water Depot is proud to have many stores servicing the towns and communities of York Region. The owner/operators of these local stores are experts in treating problem water in their communities and all across York Region.
Aurora
Water Depot Aurora has been in business for over 9 years. Now, Under New Management, they are dedicated to providing clean and clear water to Aurora and the surrounding area.
Newmarket
For over 20 years, Water Depot Newmarket has been providing water treatment solutions from Newmarket to Georgina. The Newmarket store are experts in treating both municipal and rural problem water.
Stouffville
Glenn Fox has been servicing Stouffville for over 12 years and is dedicated to providing water treatment solutions to his community.
Water Depot
Did you find the information in this article useful? Water Depot is proud to have 36 locations across Ontario. Visit waterdepot.com to find your locally owned Water Depot location.