Purification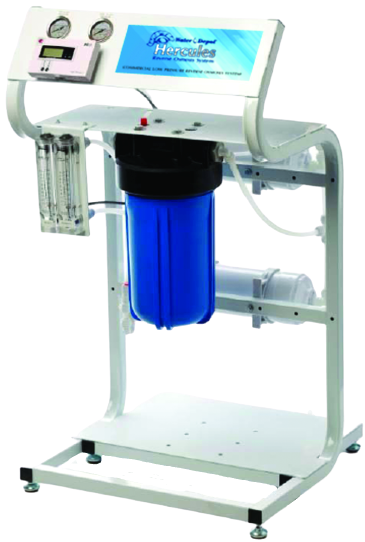 Municipal & Rural applications
Reduces Lead & other contaminants
TFC membrane rated at 800 GPD
Enjoy the difference a Water Depot Reverse Osmosis System can make
Made for commercial applications, or very large homes, we carry extremely robust commercial Reverse Osmosis systems that quickly and efficiently supply purified water for high demand situations.
Learn about our Preventative Maintenance Packages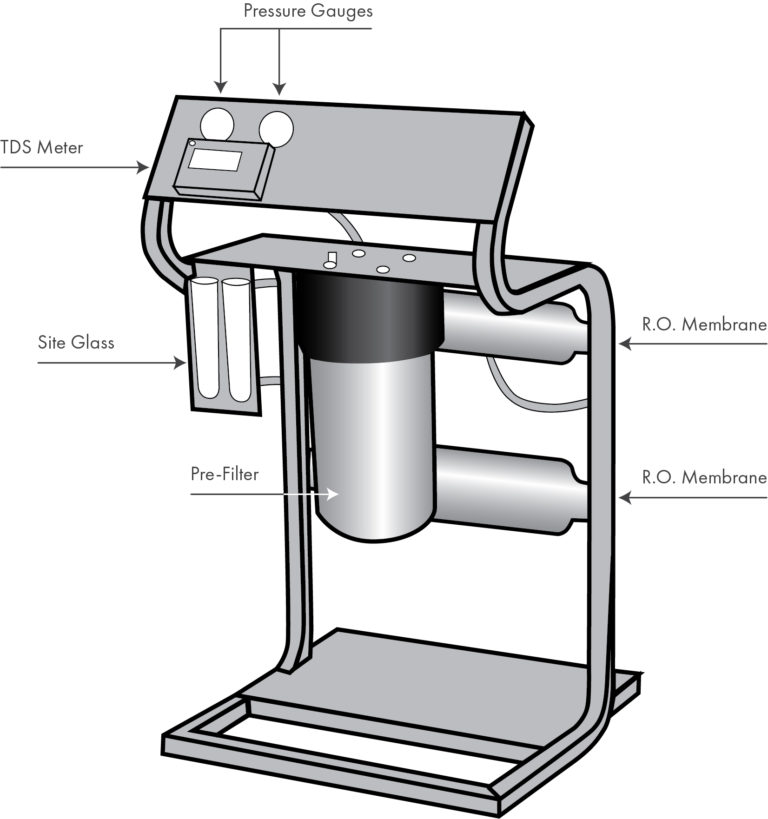 01
Purified drinking water, straight from your tap
02
Provide your customers and associates with purified water
03
Reduce single-use plastic water bottles
What makes Water Depot unique?
Our Water Treatment Experts perform a FREE water test ensuring that the products we install are the right fit for your water chemistry and water demands.