Purification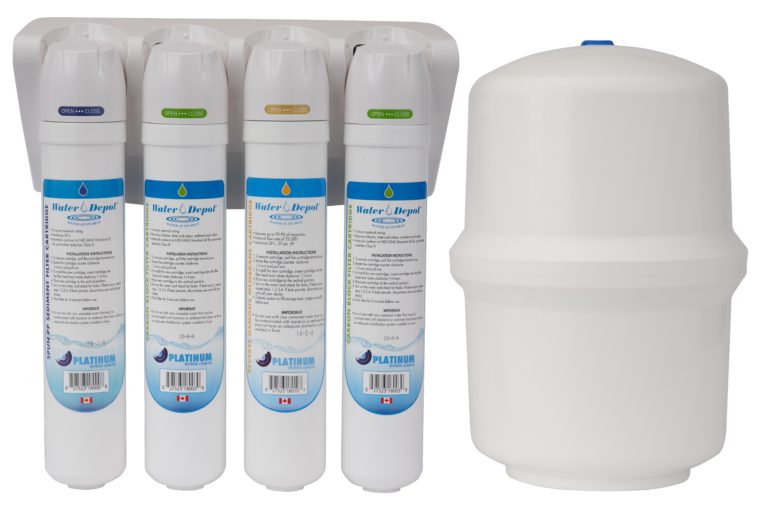 Municipal & Rural applications
Over 90% reduction of chemicals and other contaminants
Storage tank for on-demand drinking water
NSF Certified models available
Enjoy the difference a Water Depot Reverse Osmosis System can make
A Water Depot Reverse Osmosis system uses a series of filters and a reverse osmosis membrane to purify water by reducing harmful chemicals and other contaminants, leaving your family with clean, fresh drinking water. A Reverse Osmosis system delivers high quality, filtered drinking water that is conveniently stored in a sealed tank for whenever your family needs it.
Learn about our Preventative Maintenance Packages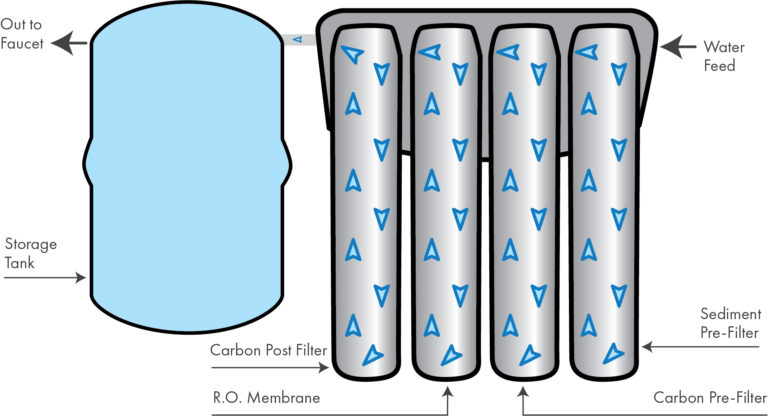 01
Purified drinking water, straight from your tap
02
Reduce chemicals and contaminants from your family's drinking water
03
No need to pack bottled water for the cottage
What makes Water Depot unique?
Our Water Treatment Experts perform a FREE water test ensuring that the products we install in your cottage are the right fit for your water chemistry.