Water Softeners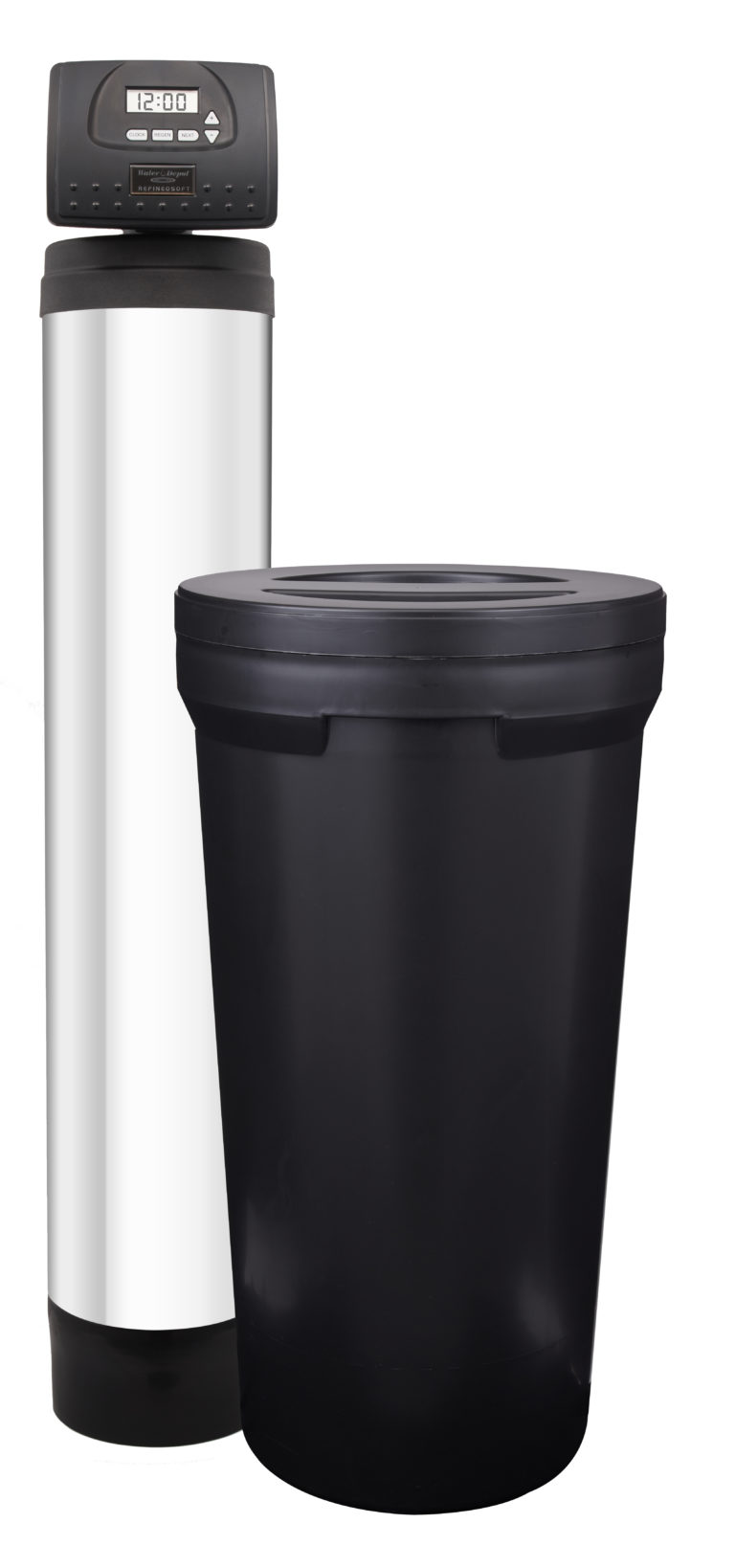 Municipal & Rural applications
Removes hardness minerals for softer water
Reduces scale build-up on fixtures and appliances
Reduces Clear Water Iron staining
Enjoy the difference a Water Depot water softener can make
Whether it's for cooking, bathing, cleaning or laundry, your family deserves the cleanest water possible. A Water Depot water softener improves your water quality to make everyday tasks easier. From softer skin to more efficient appliances, a water softener removes hardness and scale from your home's water to benefit every member of your family and every room in your house.
Learn about our Preventative Maintenance Packages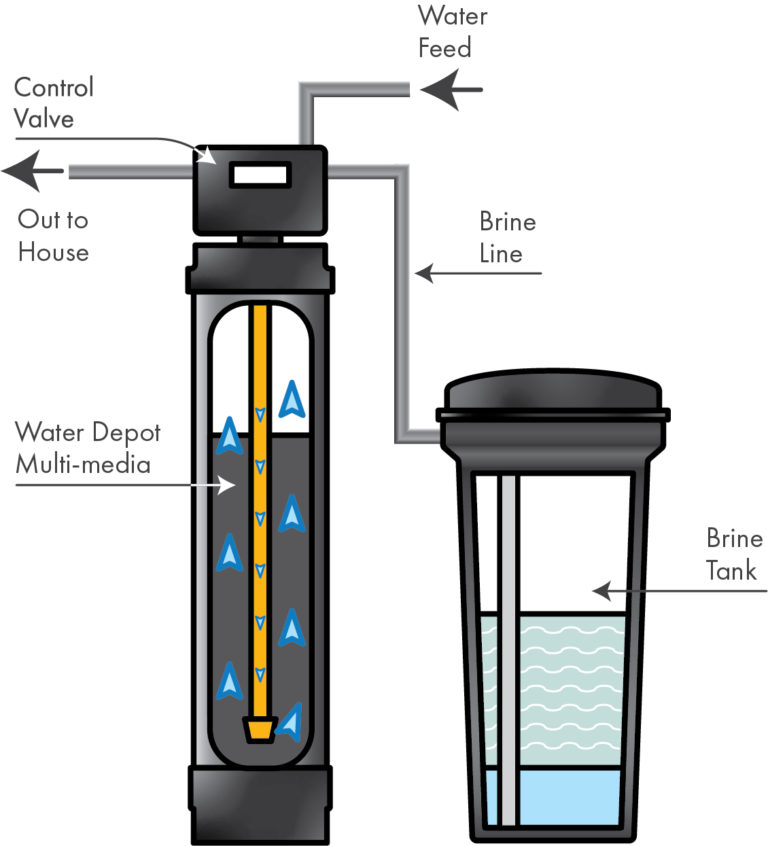 02
35% Average Dishwasher Savings
03
30% Average Hot Water Savings
What makes Water Depot unique?
Our Water Treatment Experts perform a FREE in-home water test ensuring that the products we install in your home are the right fit for your water chemistry.