Disinfection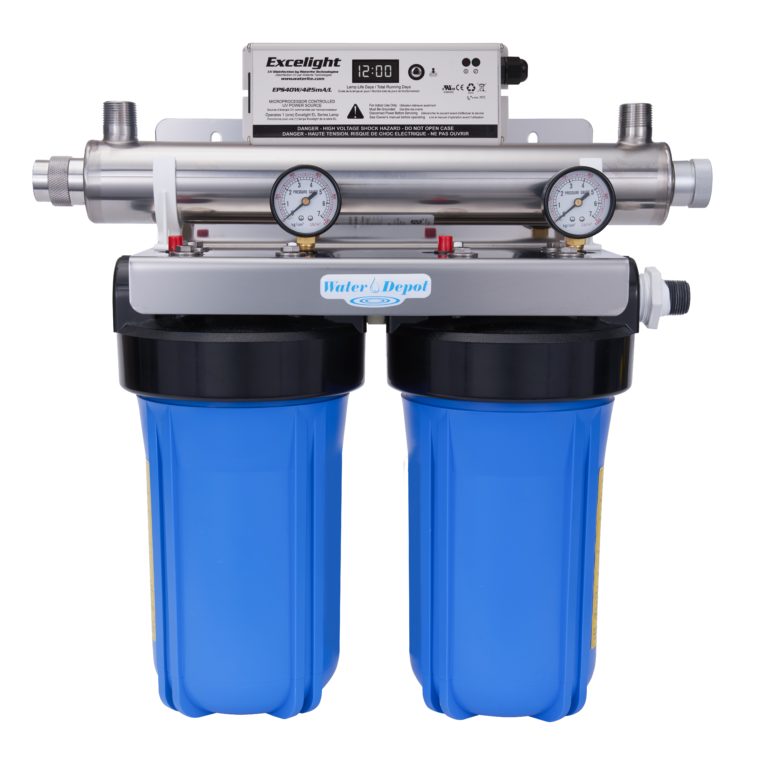 Municipal and Rural Applications
Inactivates bacteria and other microorganisms
Built-in pre-filter for improved water quality
Provides potable water for your family
Enjoy the difference a Water Depot Ultraviolet system can make
Lake water may be great for swimming in, but very often is unsafe for drinking. Rural water can be particularly difficult to treat as it can contain bacteria and other microorganisms, making it unsafe for drinking. A Water Depot Ultraviolet system uses UV light to inactivate microorganisms found in rural water, without adding any chemicals to your water, drastically improving the water quality in your cottage.
Learn about our Preventative Maintenance Packages
BENEFITS OF ULTRAVIOLET DISINFECTION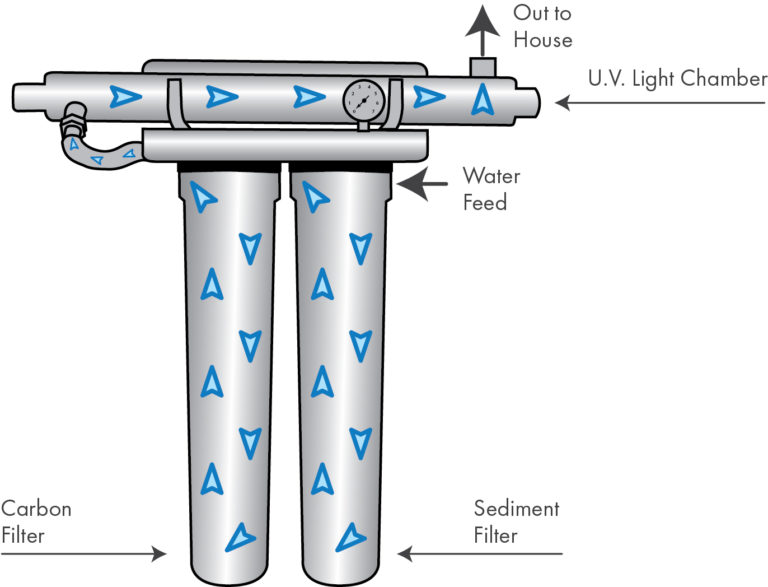 01
Inactive bacteria and microorganisms that could be found in your water
02
Does not add any chemicals to your water
03
Drastically improves the quality of your water
What makes Water Depot unique?
Our Water Treatment Experts perform a FREE water test ensuring that the products we install in your cottage are the right fit for your water chemistry.