USE PROMO CODE FIRST10 TO GET 10% OFF YOUR FIRST ONLINE PURCHASE.
USE PROMO CODE FIRST10 TO GET 10% OFF YOUR FIRST ONLINE PURCHASE.
Pure Clean Water
Your family deserves the cleanest water possible, straight from your tap.
Your family deserves the cleanest water possible, straight from your tap.
30
%
Average hot water savings with a water softener
+90
%
Purified drinking water with a Reverse Osmosis system
50
%
Average soap and shampoo savings with softened water
Water Treatment Systems
Does your water have an unpleasant taste or odour, leave stains in your sink and tub, or leave you with dry skin and hair? Whether on municipal or rural water, any home can benefit from a water treatment system. Discover the benefits of a water softener, whole home filtration, Reverse Osmosis system or Ultraviolet system.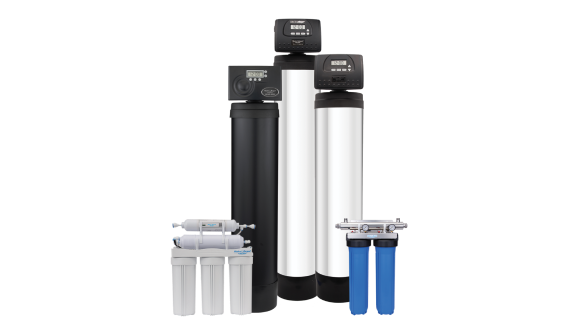 I want to thank you for getting my water softener into my new house so quickly. I lived for two weeks without one and my skin was dry, I had to use 3 times the amount of dish soap, laundry detergent and shampoo. The installer was very friendly and nice to deal with and I felt comfortable immediately.

— Fiona K Cochrane

I am very impressed with the level of customer service provided. Your response time was quick and very accommodating to my schedule. The diagnosis was accurate and the repairs effective. What more could one ask? I wish everyone who delivers a service could do so as well as you. Thank you for all your help in this; you've got a loyal customer for life!

— Randy Brown

This is just a quick email to say thanks and to let you know how happy we are with the water softener you installed at our house. We are so pleased and were especially pleased with the installation and how nice it was to have your installers come on time and work in such an efficient and caring manner. They worked quickly and were very clean and left everything the way they found it. As far as the products we just love them and my skin and hair are really a lot nicer. The reverse osmosis system has me drinking water and enjoying it which is also really good for our health.

— Anne and Chris Haslett

We were thrilled to enjoy clean, safe and delicious drinking water in our kitchen! Our new iron treatment unit, RO & UV system have been installed. As rural homeowners, several years were spent learning about water treatment options, speaking with vendors and obtaining competitive quotes. We are delighted by the transformation in our water, and thankful for the service provided.

— Rosalyn & Robert Vanderboom

We recently purchased a complete water system from your store (water softener, UV and reverse osmosis). The dishwasher has never gotten dishes so sparkling. The hard water build-up has disappeared. The installer took the time to explain everything. With the reverse osmosis and UV, we are confident that the quality of our drinking water is as good as any bottled water you can buy.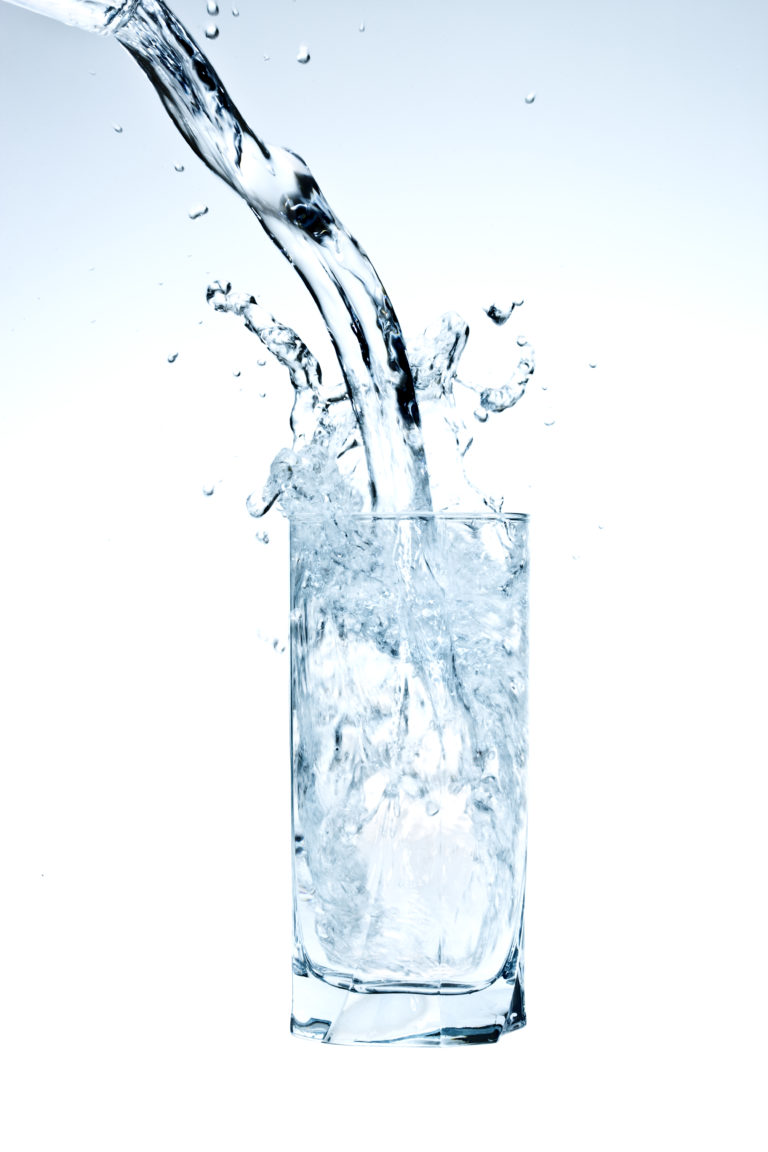 Safe Drinking Water in Ontario
Today, more families, businesses and industries than ever before are questioning the quality of their drinking water. Water Depot has a wide range of water treatment systems, as well as Reverse Osmosis and Alkaline U-fill drinking water to provide you with the best possible drinking water.