Filtration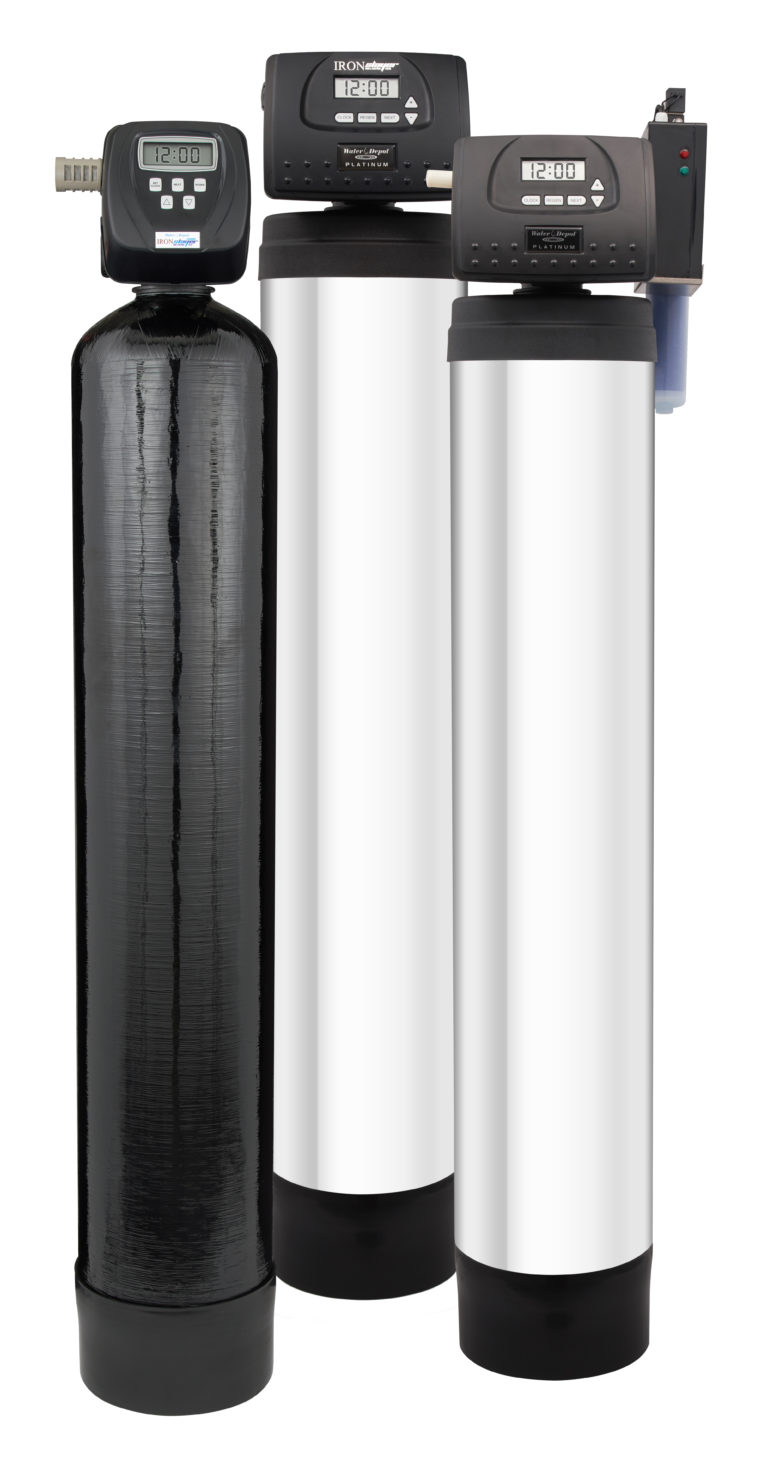 Municipal and Rural applications
Reduces unpleasant odour, taste and harmful chemicals
Reduces staining on fixtures
Increases life of appliances and fixtures
Enjoy the difference a Water Depot Filtration System can make
Water is a natural solvent, absorbing a little bit of everything it touches, sometimes resulting in unpleasant odours and taste. Water Depot offers a range of filtration products that reduce chemicals, iron, sediment, rust, stains, odour, bad tastes, cloudiness and more – resulting in cleaner water, that won't stain your fixtures.
Learn about our Preventative Maintenance Packages
BENEFITS OF A FILTRATION SYSTEM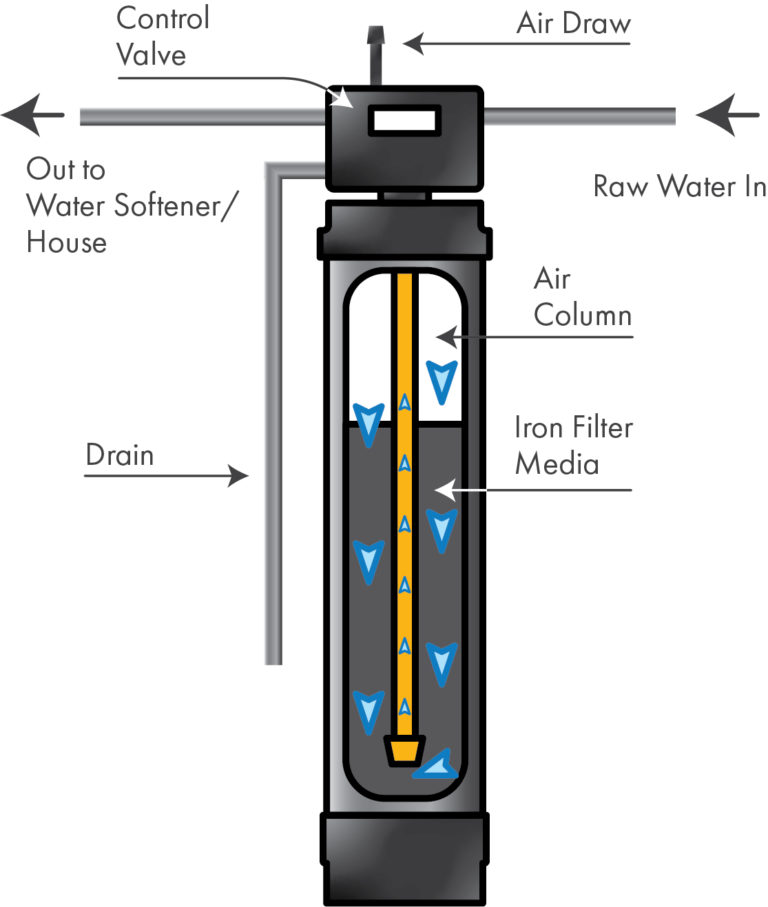 01
Clean and clear water that won't stain fixtures and laundry
03
Increase life of appliances and fixture
What makes Water Depot unique?
Our Water Treatment Experts perform a FREE in-home water test ensuring that the products we install in your home are the right fit for your water chemistry.