Water Softeners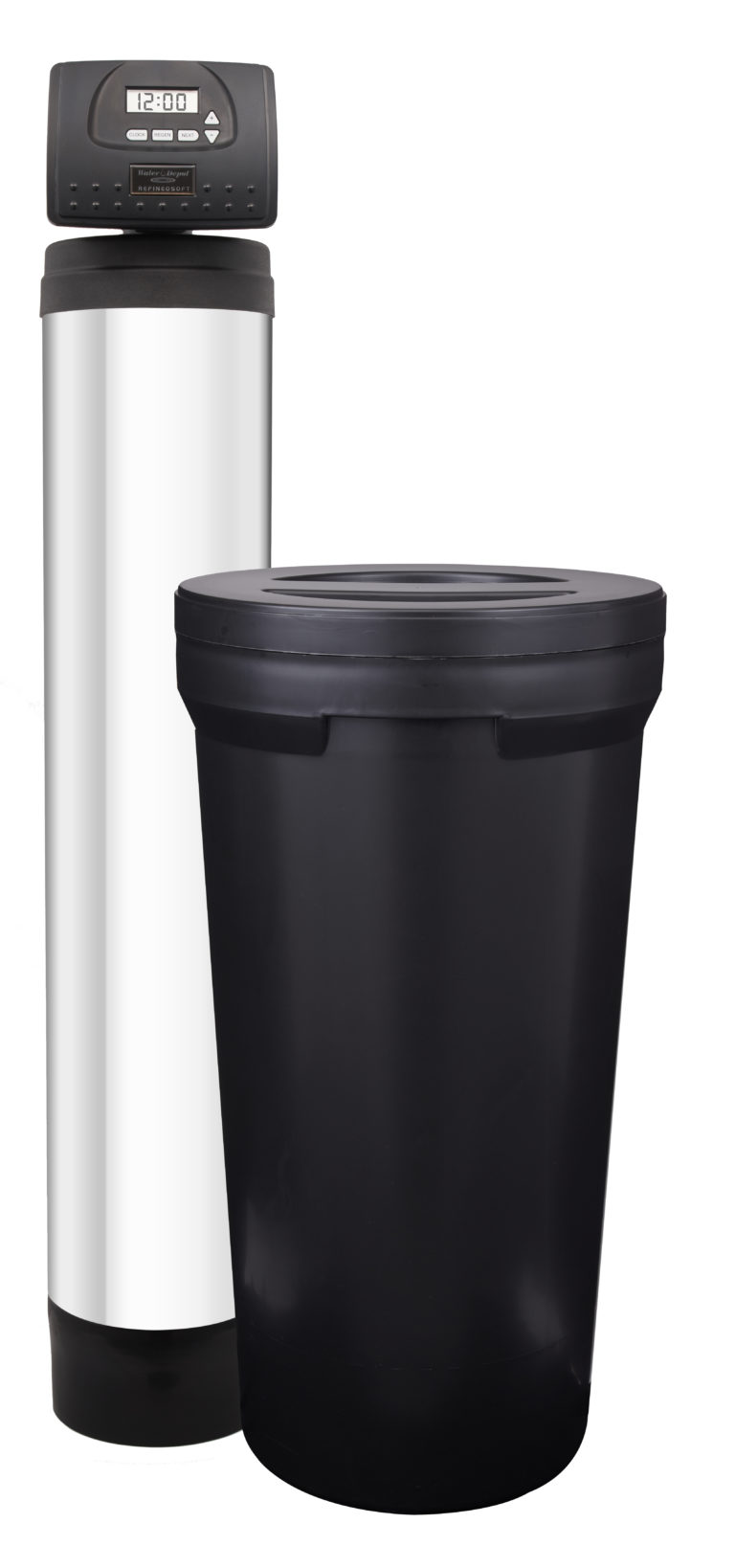 Municipal & Rural applications
Removes hardness minerals for softer water
Suitable for all industries
Scalable for large industrial applications
Enjoy the difference a Water Depot water softener can make
Different industries require water for a variety of uses. Whether you run a spa, restaurant, manufacturing facility, or retail store, you want the best possible water for your customers, associates and equipment. A Water Depot water softener improves the quality of water to make business tasks easier. A Water Depot specialist will ensure that you have the right water treatment equipment for your business needs.
Learn about our Preventative Maintenance Packages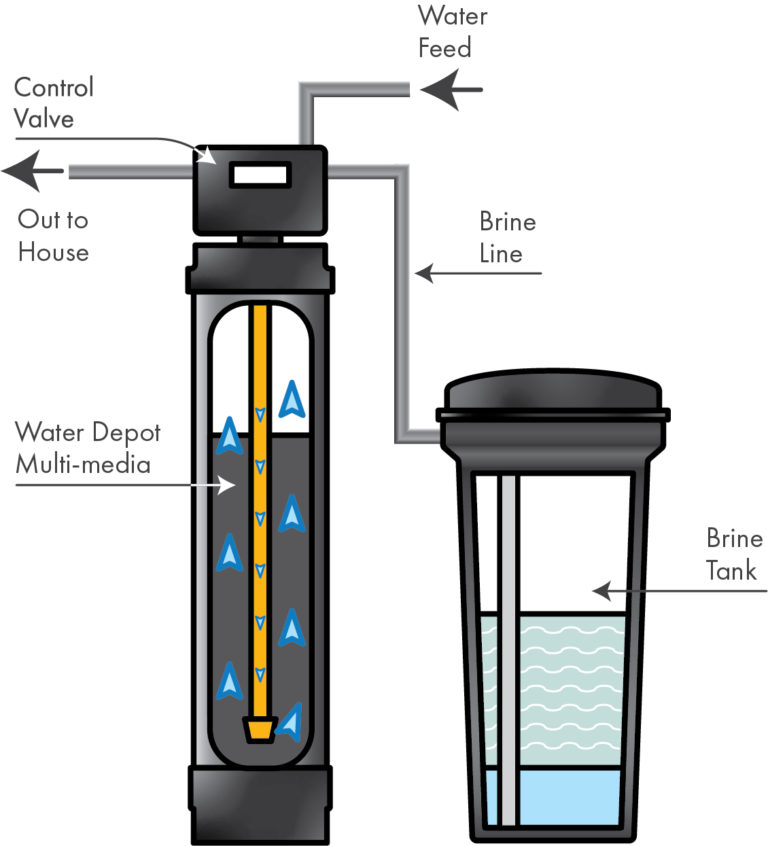 03
Improves efficiency of appliances and equipment that use water
What makes Water Depot unique?
Our Water Treatment Experts perform a FREE water test ensuring that the products we install in your business are the right fit for your water chemistry.