Water Softeners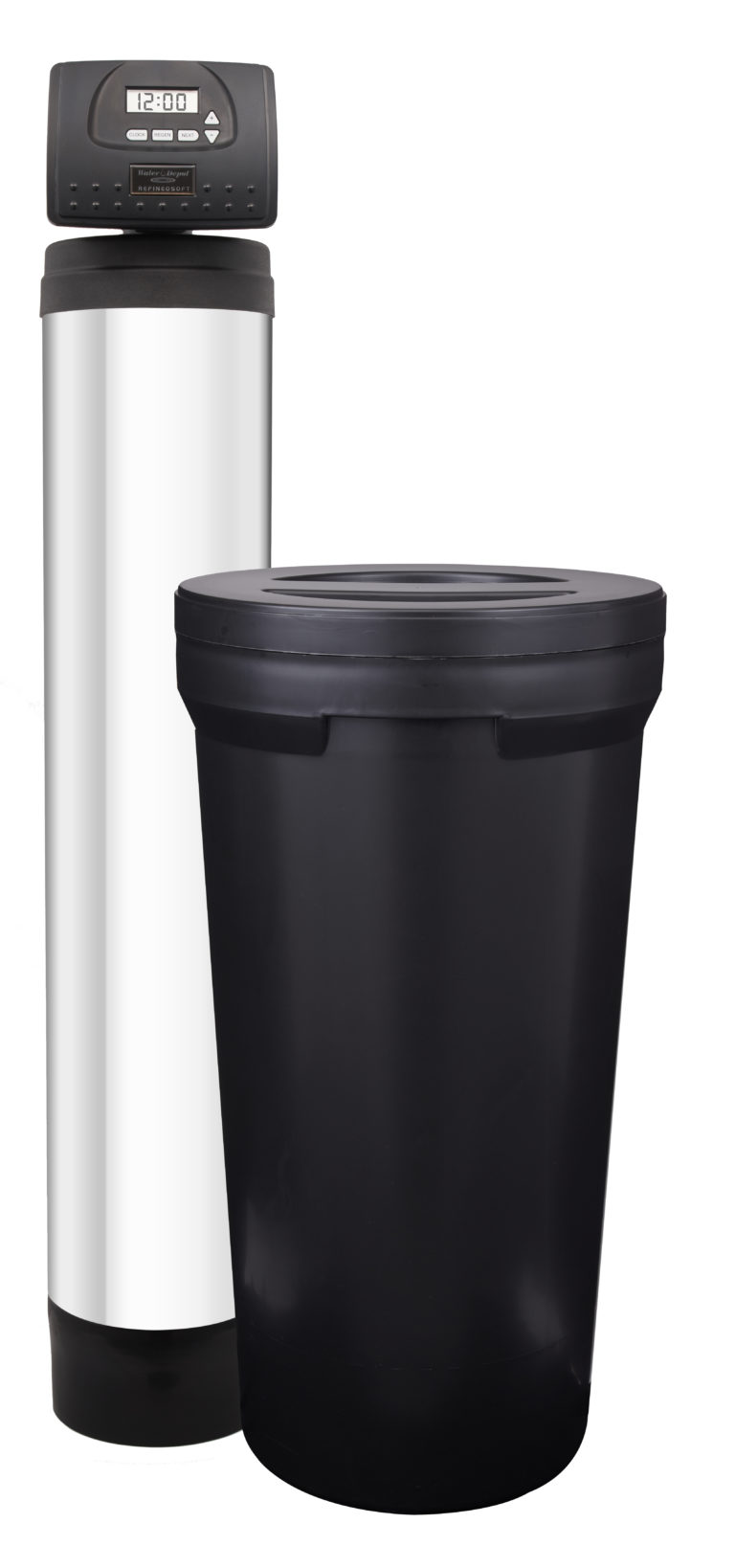 Municipal & Rural applications
Removes hardness minerals for softer water
Reduces scale build-up on fixtures and appliances
Enjoy the difference a Water Depot water softener can make
A water softener will improve the softness of your hair and skin, while removing scale build-up on fixtures and appliances. Adding a water softener to your cottage's water treatment line up will improve the efficiency and longevity of your other water treatment equipment.
Learn about our Preventative Maintenance Packages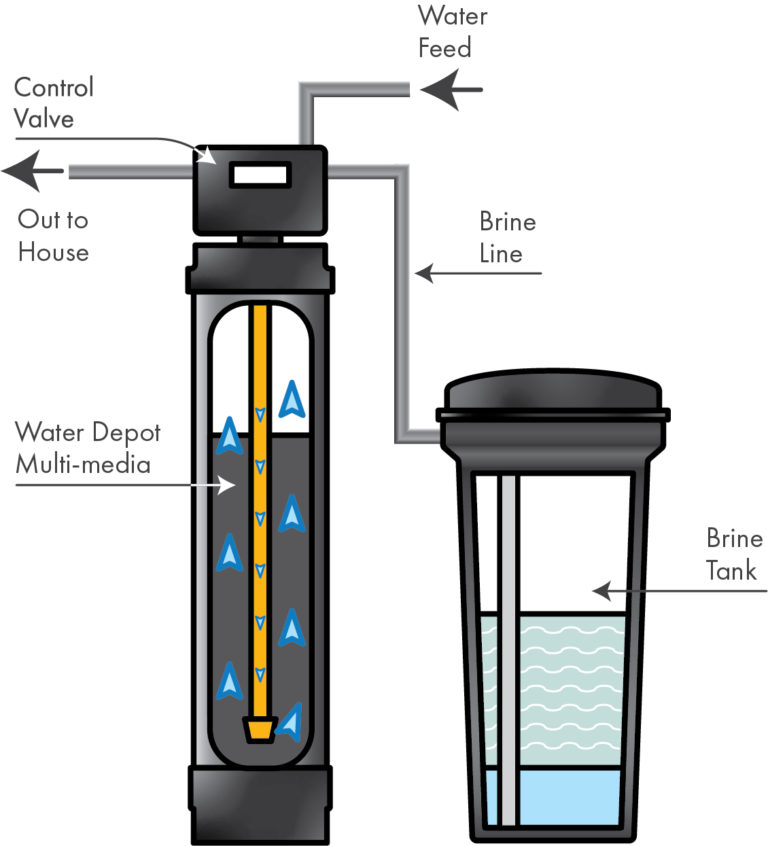 02
35% Average Dishwasher Savings
03
30% Average Hot Water Savings
What makes Water Depot unique?
Our Water Treatment Experts perform a FREE water test ensuring that the products we install in your cottage are the right fit for your water chemistry.