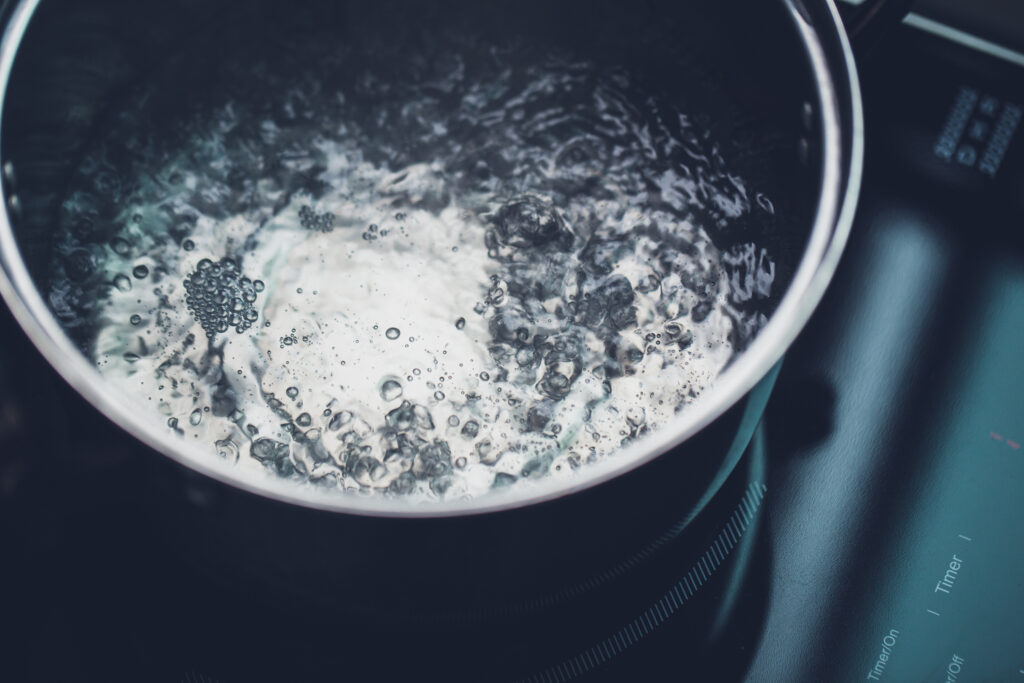 A Boil Water Advisory is issued by municipal authorities when there is a suspected or confirmed presence of harmful microorganisms in the drinking water supply. Boiling your tap water is intended to kill the microorganisms and make the water safe for consumption.
Most municipalities advise boiling water or using bottled water for:
Drinking
Making ice cubes, juices, or other mixes
Preparing baby food or formula
Food preparation, including washing fruits and vegetables
Brushing teeth
Washing hands
During a Boil Water Advisory, laundry can be done as usual, while dishes and surfaces can be washed with soap and water and then disinfected with a strong bleach solution. Adults and teens should be able to safely take showers, but toddlers and young children should not take baths or showers, as they are more likely to ingest water.
Ultraviolet Disinfection Allows for Normal Use of Water During a Boil Water Advisory
An Ultraviolet Disinfection system uses UV light to inactivate harmful microorganisms, without the use of chemicals, creating potable water. Installing a Water Depot UV system in your home allows you to use your home's water, as you normally would, during a Boil Water Advisory, without the need for boiling or additional disinfection. Water Depot carries a range of UV systems, in different flow rates, to suit the needs of your family. Pre-treatment is typically required prior to the water entering the Ultraviolet system to ensure proper function of the system and disinfection of your water.
Water Depot
Did you find the information in this article useful? Water Depot are your local water treatment experts, carrying a large selection of water treatment products. Contact us today for your free water test.