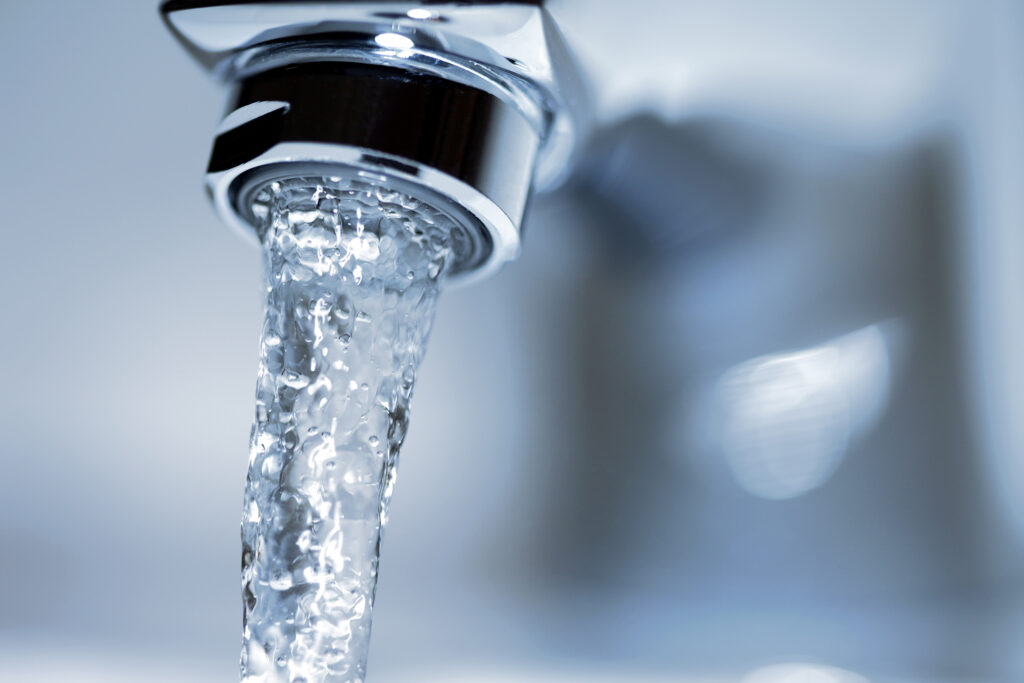 Recently, W5 aired a program investigating the possibility of asbestos in Canadian drinking water. The concern stems from asbestos concrete pipes that were used as part of the water infrastructure across the country. As these pipes age they become brittle and break, causing asbestos fibres to leach into our drinking water.
Asbestos has a long history of being used in building materials, in everything from floor tiles to insulation, to pipes. Its fibres are strong, long-lasting, and fire-resistant, making it an ideal mineral for building materials. Only several years later was it discovered that these fibres are extremely carcinogenic, leading to lung and GI tract cancers.
The use of asbestos was officially banned in Canada in 2016, but the many products that were manufactured with it remain in use. The W5 investigation estimated that there are at least 85 Canadian communities that still have asbestos concrete pipes in their infrastructure. To see if your community has asbestos concrete pipes, check out this interactive map at https://www.ctvnews.ca/w5/map-where-are-the-asbestos-cement-pipes-delivering-drinking-water-in-canada-1.6330752
Some municipalities have committed to removing and replacing the asbestos concrete pipes over a period of time, while others have not addressed the issue at all. The concern is that in communities with a significant amount of these pipes, it could take up to 50 years to remove and replace all of them. This means your drinking water might still be at risk, in your lifetime.
So, what can we do about it today to help keep our families safe? A Reverse Osmosis system is a water purification system that reduces many chemicals and contaminants, including asbestos, that are found in our municipal tap water.
Reverse Osmosis systems and specialized fine Micron inline filtration can be installed at Point-of-Entry (POE) or Point-of-Use (POU). A POE system, or "Whole Home RO", is installed where the water enters your home and will treat every drop of water in your home. More commonly, a POU system is installed under your kitchen sink, with a dedicated faucet, and is used to treat the water you use for drinking and cooking. A POU system can also be plumbed into your fridge.
A Reverse Osmosis system uses a series of filters and a reverse osmosis membrane to remove or reduce many of the chemicals and contaminants commonly found in water, including:
Asbestos
Lead
Chloride
Copper
Chromium
Arsenic
Fluoride
Radium
Sulphate
Calcium
Magnesium
Potassium
Nitrate
Phosphorous
At Water Depot, your local water treatment expert can help you find the right size system to fit your family's water needs.
Water Depot
Did you find the information in this article useful? Water Depot are your local water treatment experts, carrying a large selection of water treatment products. Find your local Water Depot location today, or shop online at shop.waterdepot.com