Franchise Process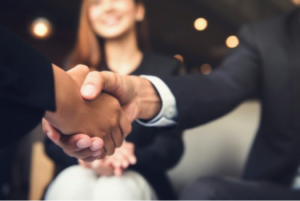 01
CONTACT US FOR MORE INFORMATION
Email us at [email protected] or fill out the form, below, to request more information about becoming a Water Depot franchisee.
02
APPLY
An application will be provided to you. Once completed, return to the Water Depot head office for review.
03
MEET US
After reviewing your application, you'll be contacted by a member of the Franchise Support team to schedule an in-person meeting.